New Joe Flanigan Pic
Source: Here
I got this from
wraithfodder and it is a gorgeous pic of Joe Flanigan, I just had to post it.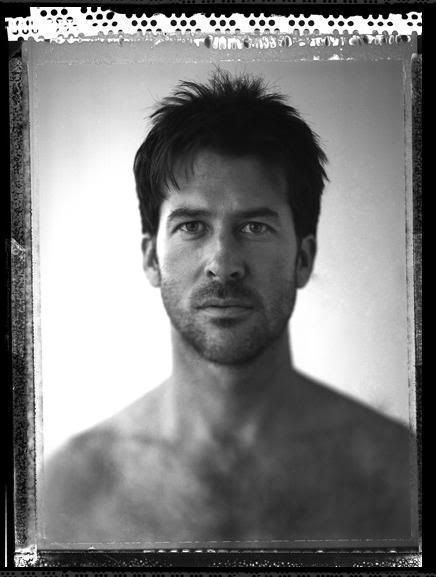 Why do I only ever post like once a year lately.... I am super excited for this year. I am going to Europe in June and July. Going for a…

Wow, I haven't posted since last year. Bad girl. I wanted to post here because I fell for a new fandom real real hard. SHADOWHUNTERS, and by that I…

I loved this month!